UltraCore Supplements Muscle Building supplements is our roster of all-natural supplements that help you get your physique to where you want to be - faster - by improving physical performance during training and stimulating muscle growth.
UltraCore Supplements Muscle Building supplements are available for adult men who want to improve their athletic performance and raise their performance levels at the gym for better muscle growth and metabolism. Paired with a healthful lifestyle and adequate protein intake, each of them helps promote muscle growth, blood flow, stamina, and metabolism.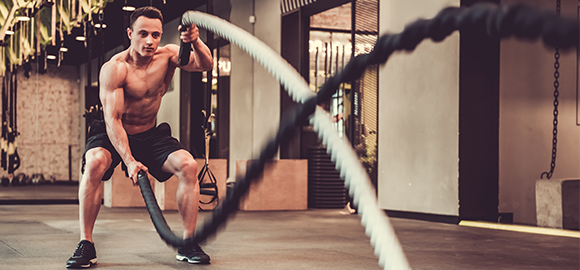 The benefits of Muscle Building supplements.
Sometimes men need that extra performance boost when training. UltraCore Supplements Muscle Building supplements features its product line that increases vasodilation, allowing blood to freely circulate, and improving the uptake of nutrients, oxygen, and nitric oxide in the muscles and organs.

Featuring a wide array of natural, high-quality ingredient extracts, UltraCore Supplements Muscle Building supplements may help you achieve improved blood flow, increased nitric oxide levels, and optimal cardiovascular performance to get the most out of your day, your workouts, and your life.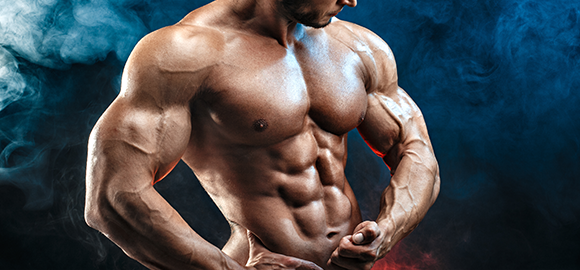 Which Muscle Building supplements should I take?
UltraCore Supplements Muscle Building supplements feature a complete array of supplements to suit every health goal, for every person, of every age. Featuring Ultra Boostâ"¢, the premium nitric oxide booster for muscle growth and performance, Male UltraCoreâ"¢, the flagship testosterone booster, paired with its booster supplements Ultra Primeâ"¢ and Ultra Edgeâ"¢, as well as Ultra MVPâ"¢ for total multivitamin support, UltraCore Supplements has your health goals all covered.
Is it okay to take multiple supplements every day?
Yes. UltraCore Supplements were specifically developed to work with each other to provide total protection for your health. Stacking our line of Muscle Building supplements may help ensure you get a positive result, and tailor your stack depending on your exact needs.
How soon should I expect results?
Everybody has their health and fitness goals. No two persons are exactly alike. That's why finding the right supplement to nourish your body so it can go the extra mile anywhere you perform can be a tall order. UltraCore Supplements Muscle Building supplements are equipped to provide you the exact nutrients you need to achieve every fitness goal you can think of.
Is it okay to take supplements with medication?
All UltraCore Supplements are 100% safe to take by healthy adults. However, we still recommend that you consult your doctor before taking any supplement. Certain medications or pre-existing medical conditions you may or may not be aware of may interact with your supplementation. Remember to consult your doctor if you are concerned about how taking supplements might affect your maintenance medicines and health care.