Mental Performance supplements refer to the UltraCore Supplements line of products that enhance cognitive and mental performance.
They are used as aids to help improve many aspects of your daily life involved with memory recall, cognitive function, and overall brain health.
Taking Mental Performance supplements may help improve your alertness, memory, and mood, cognitive processes and protect your brain from mental fatigue. Mental Performance supplements may also help you manage your body's stress levels.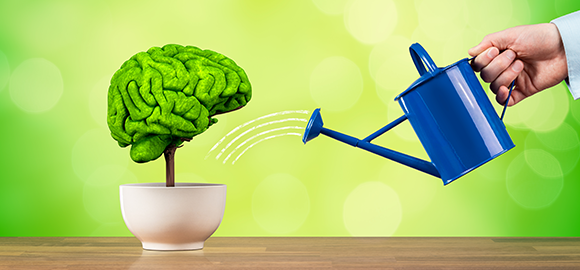 How do Mental Performance supplements work?
Mental Performance supplements vary, and each has its way of delivering its benefits, such as boosting brain function, improving memory recall, or promoting overall brain health. Brain-boosting ingredients found in Mental Performance supplements may help increase blood circulation in the brain, introducing nutrients the brain needs to function at its best and increase its energy and oxygen flow. Mental Performance supplements work by manipulating the neurotransmitter levels in your brain, which, depending on the supplement, may help to improve cognitive function while protecting the brain's health.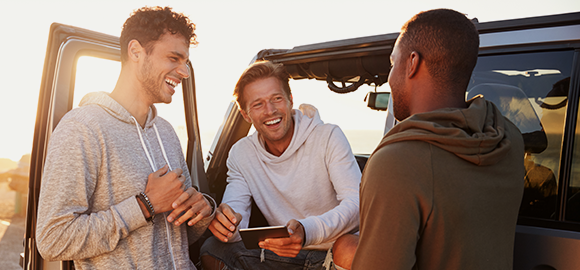 Who should use Mental Performance Supplements?
Aging can do a number on your mental and physical health. Memories become hazy, you might find yourself struggling to remember information that you used to recall easily, or you might find it hard to keep track of details more and more as you grow older. You also might find it hard to focus, or to get quality sleep. Fortunately, if you are concerned about how aging is affecting your mental performance, you can mitigate the natural process of mental decline and take steps to stay mentally sharp. Ask your doctor whether a mental performance supplement would help you improve your brain health.
What are the benefits of taking Mental Performance supplements?
Mental Performance supplements contain scientifically-backed natural ingredients that may enhance brain function, cognitive performance, and sleep quality as well as help create an environment for the brain to function on all cylinders. Taking mental performance supplements may help support memory recall, cognition, concentration, relaxation, alertness, mood, and stress management, apart from improving overall brain health over the long term.
Which Mental Performance Supplement should I take?
UltraCore Supplements created a wide array of Mental Performance and support supplements that range from nootropics that improve brain function and sleep quality, to providing your body with ample nutrition for optimal cognitive performance. UltraCore Supplements only uses the highest level of performance-enhancing ingredients and standardized extracts to ensure that you get the best results.
Can I take more than one Mental Performance supplement?
Yes. Maintaining normal brain function throughout life is of paramount importance, which is why UltraCore Supplements created Ultra Focusâ"¢, its flagship nootropic for improved focus and mental performance. Ultra Focusâ"¢ was designed to work with the rest of its mental performance lineup of Ultra Sleep Aidâ"¢, a natural sleep aid to help your brain and body recover faster, Ultra Omegaâ"¢, whose omega-3 content helps promote healthier brain cells, and Ultra Immunityâ"¢, its well-regarded multivitamin that nourishes the brain for optimal function and protection from deterioration