UltraCore Supplements Immune Support supplements are composed of natural supplements each designed to work synergistically to provide the ideal conditions your body needs to rise to the challenges of daily life.
Each Immune Support supplement is equipped to nourish and provide your body with every single nutrient it needs to perform at its very best no matter what you do, no matter how specific your nutritional demands may be. Each product is formulated using only the highest-quality ingredients and extracts that are carefully processed with the latest technologies for maximum potency. Together, they help support your body with the nutrients it needs to perform at its best.
Why do you need Immune Support supplements?
In spite of the glut of calories in the conventional American diet, nutrient deficiencies are still common. Over 30% of the United States population was at risk for at least one nutrient deficiency in a study performed in 2017. UltraCore Supplements Immune Support supplements can help cover this deficit. Each of UltraCore Supplements' Immune Support line of products are packed with the right kinds of vitamins, minerals, and nutrients to support your body's optimal performance, while restoring the damage done by aging, stress, and wear and tear over a lifetime.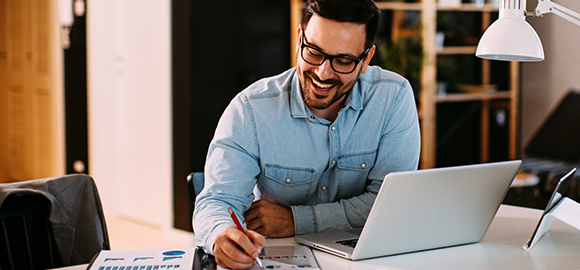 Which Immune Support supplements should I take?
UltraCore Supplements prides itself on the variety of total and comprehensive health supplements that help you perform at your very best day in and day out. From Ultra MVPâ"¢, our specially formulated multivitamin blend to support your daily activities, to Ultra Immunityâ"¢ and Ultra Sleep Aidâ"¢, the best natural sleep supplement. Each work together to help boost your body's protection against illness and pathogens to improve your resilience and rise to the challenges that life brings.
Is it okay to take multiple supplements every day?
Yes. UltraCore Supplements were specifically developed to work with each other to provide total protection for your health. Stacking our line of Immune Support supplements virtually guarantee a positive result, and you can expect the ultimate level of performance and protection by stacking them depending on your exact needs.
How do I choose the right supplement
Health and nutrition goals can vary a lot from person to person. Finding supplements that align with your goals can be challenging. That's why we at UltraCore Supplements offer a wide array of Immune Support supplements that run the entire spectrum of your overall health. We offer a comprehensive array of solutions for every aspect of health you can think of. From your daily multivitamin, to mental performance, we have everything for you.
Is it okay to take supplements with medication?
All UltraCore Supplements are 100% safe to take by healthy adults. However, we still recommend that you consult your doctor before taking any supplement. Certain medications or pre-existing medical conditions you may or may not be aware of may interact with your supplementation. Always remember to consult your doctor if you are concerned about how taking supplements might affect your maintenance medicines and health care.