Testosterone boosters are a class of supplements developed to aid natural testosterone production. These supplements contain vitamins, minerals, and nutrients that may help your body produce more testosterone. And, the best testosterone boosters possess scientifically-backed ingredients behind them.
Testosterone boosters are not hormone replacement therapies. They aren't synthetic testosterone or anabolic steroids. Rather, testosterone boosters are legal, over-the-counter dietary supplements with high safety scores and do not require a prescription as drugs do, while representing a low-risk, high-reward option for men who want to raise their testosterone levels naturally.
UltraCore Supplements' line of testosterone boosters focuses on providing your body with the nutrients you need to enhance testosterone production and retention and improve your sexual and overall health so you can go harder, better, faster, stronger - longer.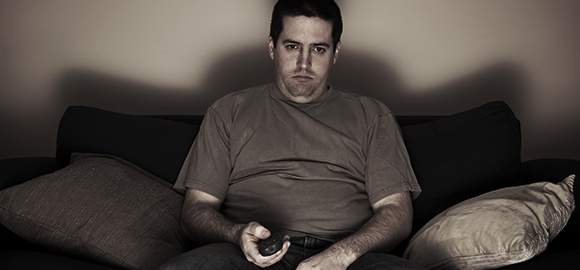 Understanding the risks of Low Testosterone
Low testosterone levels impact many aspects of male physiology. As men grow older, the more they are likely to experience testosterone deficiency symptoms such as low sex drive, lack of energy, and erectile dysfunction as a result of low testosterone.

Androgen deficiency can be brought on by low testosterone if it is accompanied by symptoms of low libido, erectile dysfunction, fractures, or osteoporosis, as well as two or more of the following symptoms: poor sleep quality, depression, diminished physical and sexual performance, or lethargy.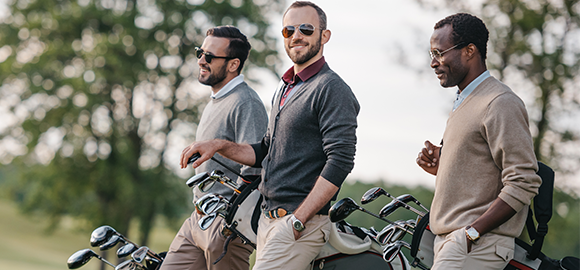 Who should use Testosterone Booster Supplements?
Men aged 30 and above who wish to ensure that their testosterone levels are healthy may stand to gain from using testosterone boosters considering men's testosterone levels decline 1-2% every year past 30. Symptoms of low testosterone may affect any person regardless of age, sex, or lifestyle. Having a supplement that is specially formulated to produce and retain testosterone levels may positively impact your sexual health, libido, energy, and performance. Ask your doctor for testosterone testing to determine whether supplementation will help you.
Should I take Testosterone Booster Supplements?
Yes. As men age, the more likely they are to experience symptoms of low testosterone. However, only one out of twenty men have clinically-diagnosed symptoms that are linked to low testosterone levels. This makes it challenging to determine whether such symptoms are natural signs of aging, a pre-existing medical condition, an illness, or low testosterone. That said, men may wish to take a testosterone booster along with proper diet and exercise in order to counteract the effects of low testosterone as they all complement each other in order to not only stimulate the production of testosterone, but also to reduce the likelihood of experiencing the far-ranging effects of low T.
Can I take Testosterone Booster Supplements with my maintenance medication?
UltraCore Supplements developed testosterone booster supplements that support certain maintenance medications. However, the benefits of taking a testosterone supplement need to be balanced with your existing health situation, especially if you are ill, at a higher risk of a cardiovascular event or a long-term disease. We strongly recommend that you consult your cardiologist before taking testosterone boosters with your maintenance medications to avoid any potential side effects.
Can I stack testosterone booster supplements?
Absolutely. UltraCore Supplements created Male UltraCoreâ"¢, its flagship testosterone booster, to work in synergy with Ultra Primeâ"¢ and Ultra Edgeâ"¢ to create a total testosterone formula that will help reduce the risks and impact of declining testosterone levels with unparalleled results. Likewise, Male UltraCoreâ"¢ can also be stacked with Ultra Boostâ"¢ to stimulate testosterone production while building muscle and aiding faster recovery.