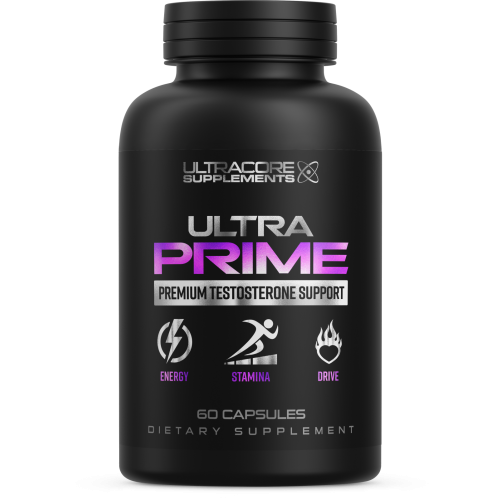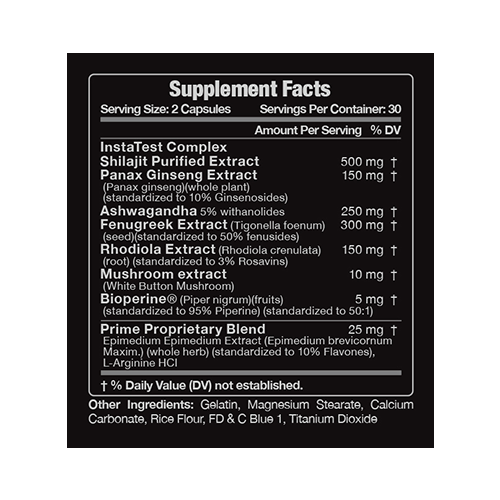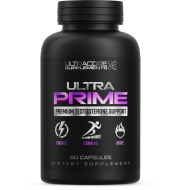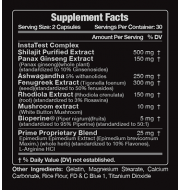 Ultra Prime
Ultra Prime is the PREMIUM PERFORMANCE-BOOSTING SUPPLEMENT designed to intensify testosterone production and maximize PDE-5 inhibitor activity. The formula is powered by InstaTest Technology, which uses natural testosterone boosters and PDE-5 inhibitors, combined with Bioperine™ to enhance nutrient absorption and bioavailability.
Testosterone
Blood Flow
Muscle Performance
Libido
*formulated with scientifically validated ingredients
† Disclaimer: These statements have not been evaluated by the Food and Drug Administration. These products are not intended to diagnose, treat, cure or prevent any disease. Product results may vary from person to person.