Weight loss supplements are a special class of supplements that focus on reducing body fat to reduce weight. These supplements use a variety of fat-reducing pathways to cohesively speed up metabolism and allow the body to burn fat naturally.
UltraCore Supplements has developed a selection of weight loss supplements that cater to your weight loss goals and preferences, including an intense stimulant-based fat burner, an appetite suppressant, a diet aid supplement, and a digestive cleansing formula to help you lose weight and burn fat with ease.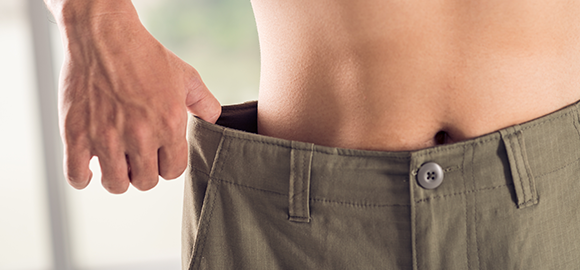 How can I lose weight with weight loss supplements?
Stimulant-based weight loss supplements offer the most intensive fat-burning action that helps you burn fat fast. These supplements use thermogenics and vasodilation to allow the body to use up energy at a much higher rate, to induce lipolysis or the conversion of fat into energy. Stimulant-based supplements also greatly increase the energy output of the body, which is essential for those who are doing cardio exercises for weight loss.

In addition to stimulant-based supplements, UltraCore Supplements also developed appetite suppressants to reduce food intake, Keto diet support to help ease into a weight loss-focused diet, and digestive cleansers to help eliminate fat and toxins.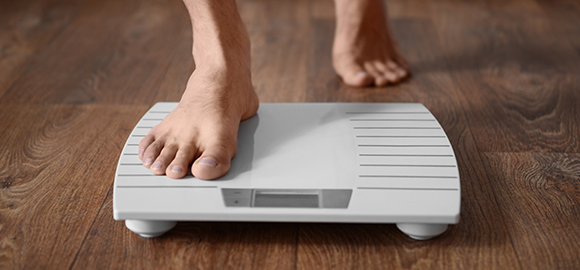 Who should take weight loss supplements?
Whether you're trying to maintain your weight or trying to burn fat, weight loss supplements can help you immensely in reaching your goals. Anyone can take a product or a combination of weight loss products that UltraCore Supplements offers, depending on your needs. Weight loss supplements work best with diet and exercise as they utilize the body's natural means to utilize energy and break down fat.


What kind of weight loss supplement should I take?
Stimulant-based fat burners, such as Ultra Fat Burner, are perfect for those who are working out and in need of consistent energy throughout the day. Appetite suppressants, such as Ultra Garcinia, are perfect for those who want to limit their food intake. Digestive cleansers, such as Ultra Cleanse, are great for those who have digestive issues.
Can I stack weight loss supplements?
Yes. UltraCore Supplements' weight loss products can be taken as a powerful weight loss stack that helps you burn fat and lose weight fast. Take one serving of Ultra Fat Burner, Ultra Garcinia, and Ultra Cleanse for the fastest, most efficient weight loss results. All types of weight loss supplements work best with proper diet and exercise.
How long should I wait before I experience results?
Your progress timeline depends on factors such as your weight, age, physical activity, diet, and lifestyle. While weight loss supplements work starting on your first dose, it may take days or weeks to notice a significant impact on your weight. In any case, taking weight loss supplements consistently for 2-3 months will ensure that you experience a significant drop in your body fat percentage and weight.