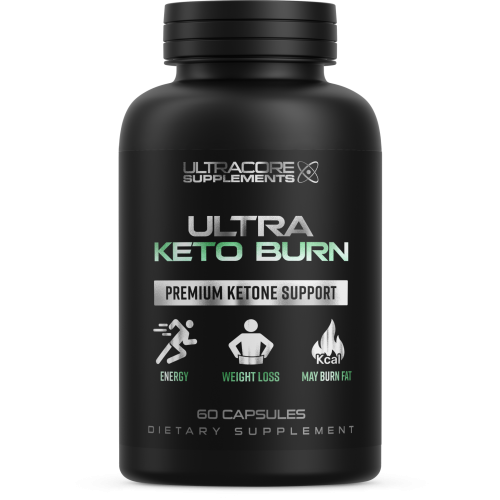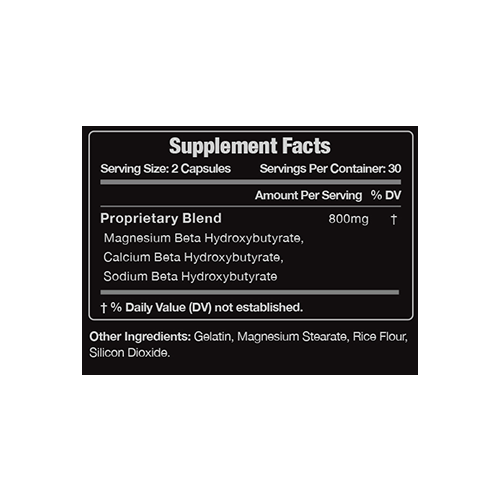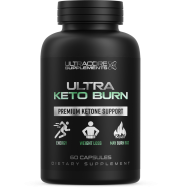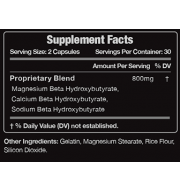 Ultra Keto Burn
Ultra Keto Burn is a highly-specialized weight loss supplement that utilizes thermogenesis to effectively raise your core temperature to burn calories fast and promote weight loss. Entering and maintaining ketosis has never been easier than with Ultra Keto Burn.
Increase Energy
Promote Weight Loss
May Suppress Cravings
Supports Burning of Calories
*formulated with scientifically validated ingredients
† Disclaimer: These statements have not been evaluated by the Food and Drug Administration. These products are not intended to diagnose, treat, cure or prevent any disease. Product results may vary from person to person.