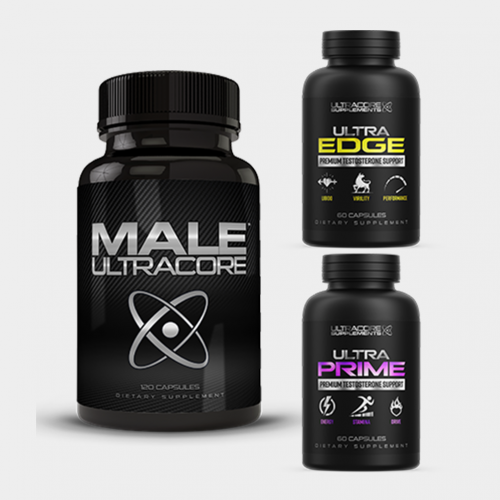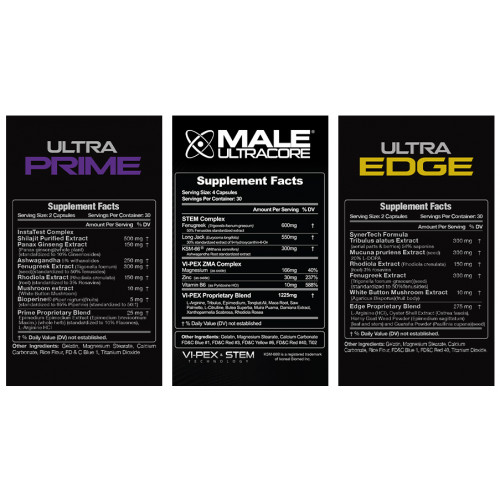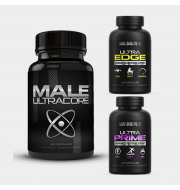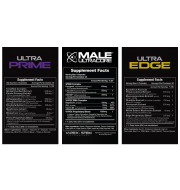 Male UltraCore - Ultimate Stack
Experience the EXTREME MALE PERFORMANCE-ENHANCING COMBO designed to maximize testosterone and blood flow. The ULTIMATE combination of Male UltraCore, Ultra Prime, and Ultra Edge gives you the power to accelerate and intensify your results, and develop an unparalleled increase in your physical, mental, and sexual performance!
Testosterone
Blood Flow
Muscle Performance
Libido
*formulated with scientifically validated ingredients
† Disclaimer: These statements have not been evaluated by the Food and Drug Administration. These products are not intended to diagnose, treat, cure or prevent any disease. Product results may vary from person to person.