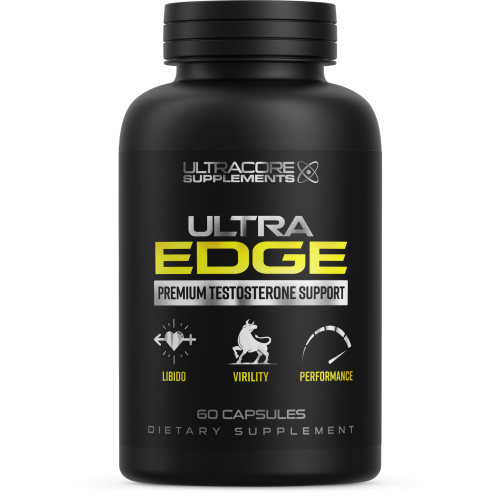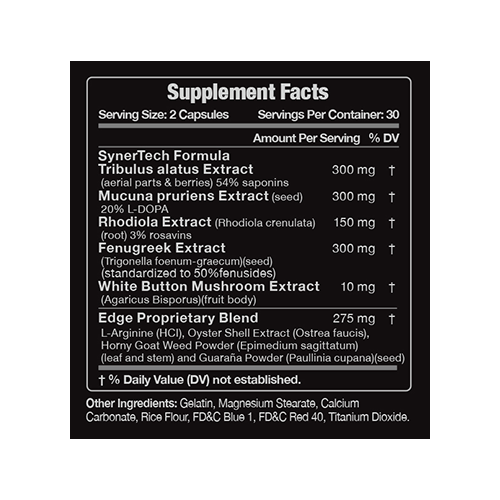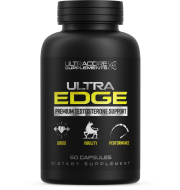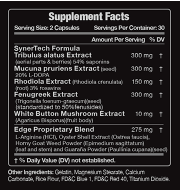 Ultra Edge
Ultra Edge is the targeted testosterone-boosting supplement that fully utilizes key saponins to greatly improve testosterone production and retention. Ultra Edge is equipped with SynerTech Formula that takes advantage of synergized ingredient compounds to maximize free and total testosterone levels.
Testosterone
Blood Flow
Muscle Performance
Libido
*formulated with scientifically validated ingredients
† Disclaimer: These statements have not been evaluated by the Food and Drug Administration. These products are not intended to diagnose, treat, cure or prevent any disease. Product results may vary from person to person.