Total Health supplements are products made with natural ingredients that are intended to provide a comprehensive support, improvement, and protection of your overall health. These supplements are formulated to provide the body with the essential nutrients and minerals that the body needs to perform at the highest level.
UltraCore Supplements' total health products are made with 100% natural ingredients and are specifically formulated to meet the nutritional demands of active individuals. Each product is equipped with high-quality ingredients that help support the body's optimal function through essential vitamins, minerals, and natural compounds.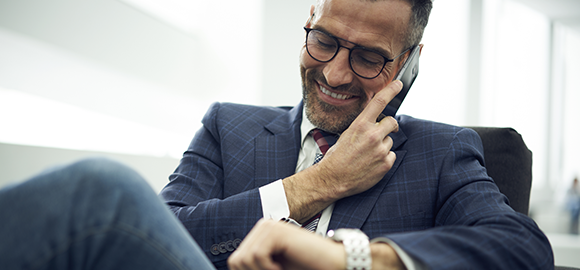 Why do you need Total Health supplements?
In today's fast-paced lifestyle, the body breaks down faster than ever. Nutrition, brain health, and mental health are all health factors that deteriorate with age, and you can experience the serious effects of these factors on your health at any age.

Total Health supplements keep your mind and body protected by supplying the right vitamins and nutrients to support your optimum performance, and help undo the damage caused by aging, stress, physical injury, fatigue, and mental strain.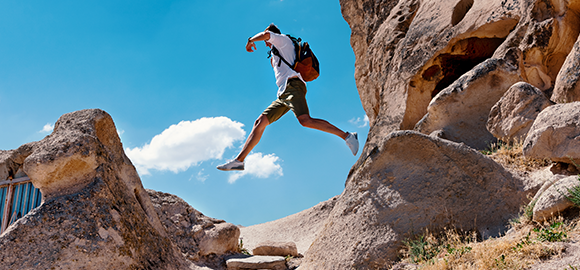 Which Total Health supplements should I take?
UltraCore Supplements offers a variety of total health supplements that can help you cope with your everyday challenges. Whether you need a specialized multivitamin complex for men, or you need a natural supplement that will help improve your body's defense against infection, we have you covered.

Each of our total health supplements are designed to improve your body's resilience against the challenges of everyday life. All UltraCore Supplements are equipped with the highest level of quality and performance, to ensure that you are protected, day in and day out.
Is it okay to take multiple supplements every day?
Yes. UltraCore Supplements are intended to work synergistically to provide a comprehensive protection for your health and well-being. Stacking total health supplements are 100% safe and effective, and you can expect a higher level of protection and performance by stacking UltraCore Supplements Total Health products.
What total health supplement should I take?
UltraCore Supplements offers a variety of total health supplements you can choose from. Ultra MVP is our highly-specialized multivitamin blend for men that supports your daily nutritional requirement. Ultra Immunity is our all-natural immune booster that helps protect your body against infections. Taking both total health supplements will greatly boost your body's protection against sickness and disease-causing pathogens.
Is it okay to take supplements with medication?
While all UltraCore Supplements products are safe to take by healthy individuals, it's best to consult your doctor first before taking any kind of supplements. Certain medications may have contraindications that may affect your health or medical care.