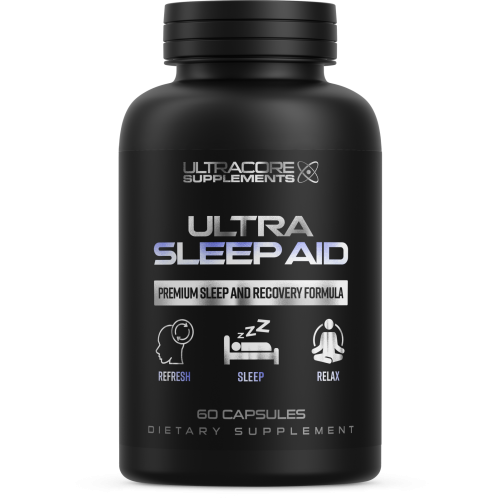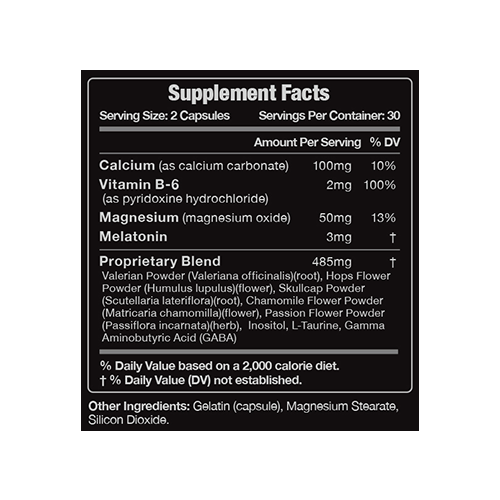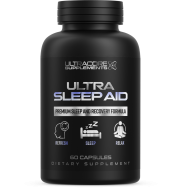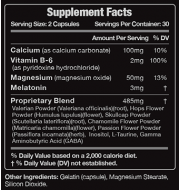 Ultra Sleep Aid
Ultra Sleep Aid is a powerful sleep aid and relaxation supplement that helps you get rid of your daily battles with stress. Equipped with high-grade melatonin, it allows you to relax and get rid of the stress from your daily burdens, free up your mind and body, leaving you fully recharged for another grind.
Relax Your Body
Refresh Your Mind
Recharge Your Energy
May Improve Your Sleep Quality
*formulated with scientifically validated ingredients
† Disclaimer: These statements have not been evaluated by the Food and Drug Administration. These products are not intended to diagnose, treat, cure or prevent any disease. Product results may vary from person to person.