Nootropics are substances that have a substantial effect on your cognitive performance, particularly your memory, executive functions, mood, creativity, and motivation. Nootropics are colloquially known as "smart drugs", as they are primarily taken for their cognitive-enhancing benefits.
UltraCore Supplements has developed natural nootropic supplements to help you improve your cognitive performance through brain-boosting nutrients and relaxation. Our nootropic products include Ultra Focus and Ultra Sleep Aid, which use natural ingredients, which are scientifically-verified to enhance your brain health and function.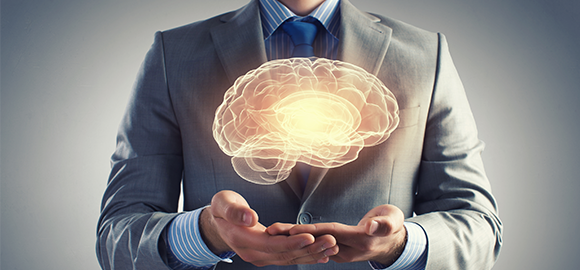 What can I expect from Nootropics?
Nootropics can help you maintain and enhance brain function by providing essential nutrients that support brain function and health. These key ingredients may allow you to experience a heightened level of cognitive performance, which include alertness, motivation, drive, energy, control, memory, and mood.

Specially-formulated nootropics are also essential in maintaining optimal brain function during extended periods of work and stress, allowing you to perform at the highest level, under more challenging conditions.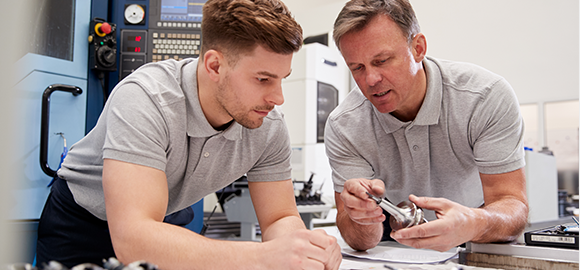 Who should take Nootropics?
Nootropics are ideal for individuals who are looking to perform at a higher level, especially in environments that require intensive mental performance, creativity, and resilience. Nootropics are popular among post-graduate students, executives, creatives, and artists since nootropics provide them with an edge that helps them excel in their respective fields.

Older individuals benefit the most from nootropics as the natural compounds in nootropics help them maintain a sharp mental edge, and the highest-quality ingredients in nootropics also protect the brain against age-related neurological problems.
Do Nootropics alter the mind?
No. UltraCore Supplements Nootropics are formulated with natural ingredients that support brain function, without altering the mental state of health of the user. Nootropics are only intended to boost brain function and performance without causing a significant diversion or shift from the usual behavior or personality of the user.
Are Nootropics safe?
Yes. All UltraCore Supplements products are properly tested and scientifically-verified for their safety and effectiveness. Each product adheres to the stringent FDA guidelines on supplements. UltraCore Supplements Nootropics only use the highest-quality natural ingredients, which greatly enhance safety and effectiveness.
Are Nootropics addictive?
No. UltraCore Supplements Nootropics are free from ingredients that cause dependency or addiction. UltraCore Focus, the primary nootropic product of UltraCore Supplements, does not contain stimulants or synthetic compounds that may cause addiction and abuse.