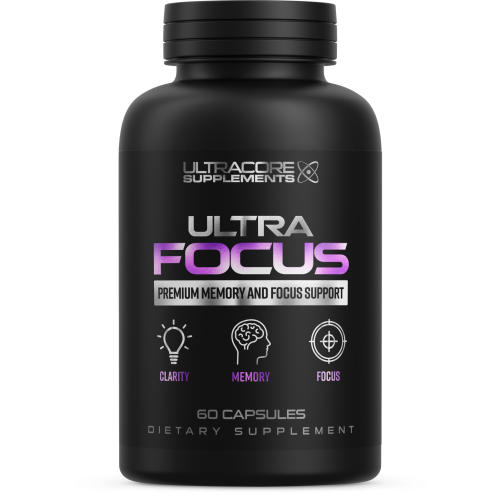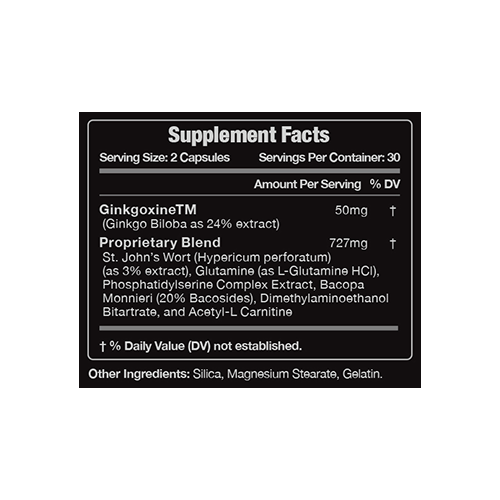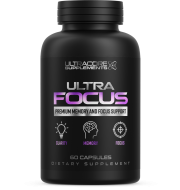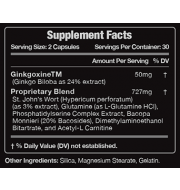 Ultra Focus
Stay sharp and increase your mental performance with Ultra Focus! Ultra Focus is a nootropic, meaning that it was designed to help support memory and cognition. Formulated with Ginkgo Biloba, St John's Wort, and Glutamine to help support oxygen and circulation in your brain cells and neurons for breakthrough results.
Focus
Memory
Clarity
Alertness
*formulated with scientifically validated ingredients
† Disclaimer: These statements have not been evaluated by the Food and Drug Administration. These products are not intended to diagnose, treat, cure or prevent any disease. Product results may vary from person to person.