Do you find it hard to sleep at night? Can't seem to get your mind in a tranquil, relaxed state when you hit the sack? Our line of Sleep Support supplements may be just what you need to put your mind at ease and get ample amounts of restful sleep at night that your body craves, considering how critical getting 6-8 hours of sleep daily is to your regimen. That's why we at UltraCore Supplements developed a line of supplements to provide the optimal conditions for you to get a great night's sleep and help boost your body's recovery.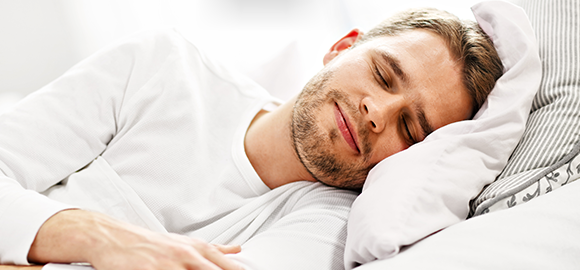 What are the benefits of taking Sleep Support supplements?
We created our flagship Sleep Support supplement, Ultra Sleep Aidâ"¢, precisely to meet the needs of those who know how critical sleep and recovery are to their daily routine. Ultra Sleep Aidâ"¢ contains over 10 scientifically-backed vitamins, minerals, and natural ingredients that support the body's biological healing processes, particularly sleep and recovery.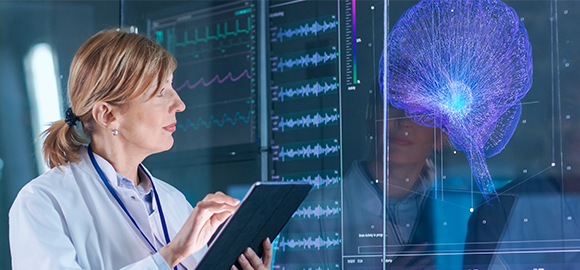 Why should I choose UltraCore Supplements?
All of UltraCore Supplements' Sleep Support products are powered by science-backed formulas using only the highest quality ingredients and standardized extracts that promote better sleep. They each work together to supply the body with nutrients and compounds it needs to repair, restore, and protect itself. Ultra Sleep Aidâ"¢ features ingredients such as Valerian, inositol, GABA, and L-Taurine to boost hormone production while reducing stress and anxiety, helping you achieve the optimal conditions to get a restful sleep. Each ingredient in our sleep support lineup of supplements works harmoniously with one another to enhance your recovery so you can seize the day - every day.
What is Ultra Sleep Aidâ"¢?
Ultra Sleep Aidâ"¢ is a scientifically formulated premium sleep and recovery supplement designed to help you get a better, more restful sleep at night so you can experience the benefits that it can bring to your overall health. Ultra Sleep Aidâ"¢ does this by providing vitamins and minerals such as calcium, vitamin B6, magnesium, and melatonin, known to help hasten and improve recovery quality, as well as its natural proprietary blend developed to reduce stress and support full recovery by improving sleep quality.
How soon should I expect results?
Your progress depends on multiple factors, such as weight, age, fitness levels, diet, and lifestyle. While immune support systems begin working as soon as you take the first dosage, it may take several days to weeks to notice its impact on your body as you supplement it with Ultra Sleep Aidâ"¢ and its related Sleep Support supplements. In any case, taking Sleep Support supplements consistently over a long time (2-3 months, for instance) guarantees drastic improvements in sleep quality.
Are there any known drug or food interactions with Sleep Support supplements?
None. No verified interactions between any known food or drugs and UltraCore Supplements Sleep Support products. We pride ourselves on creating the most advanced, potent, yet safest products, apart from our safety culture and commitment to quality. That said, individuals should consult with their physician before taking any nutritional supplement.