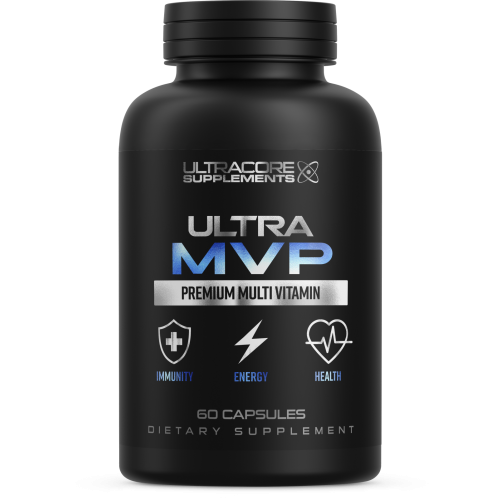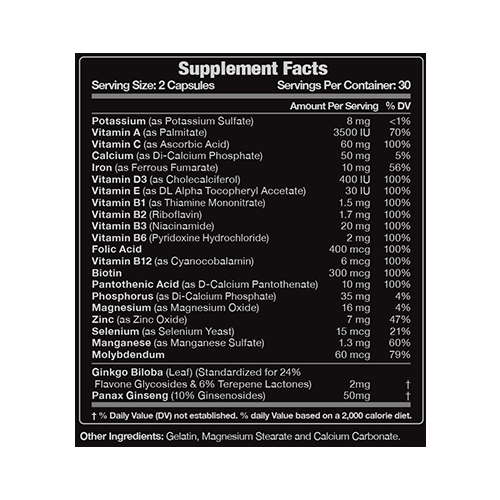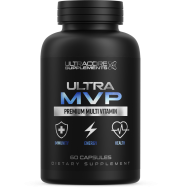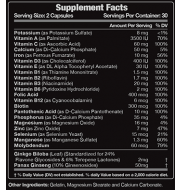 Ultra MVP
Ultra MVP is a highly-specialized multivitamin supplement designed to meet the unique nutritional requirements of men. The formula features essential nutrients that help boost immunity and promote optimal bodily function to keep you performing at the highest level.
Designed For Men
Boosts Immunity
Improves Energy
Optimizes Performance
*formulated with scientifically validated ingredients
† Disclaimer: These statements have not been evaluated by the Food and Drug Administration. These products are not intended to diagnose, treat, cure or prevent any disease. Product results may vary from person to person.