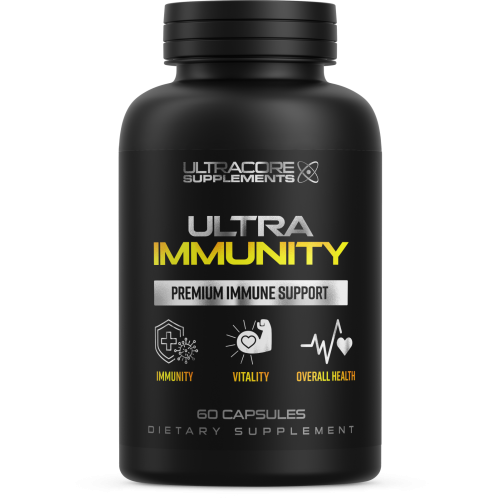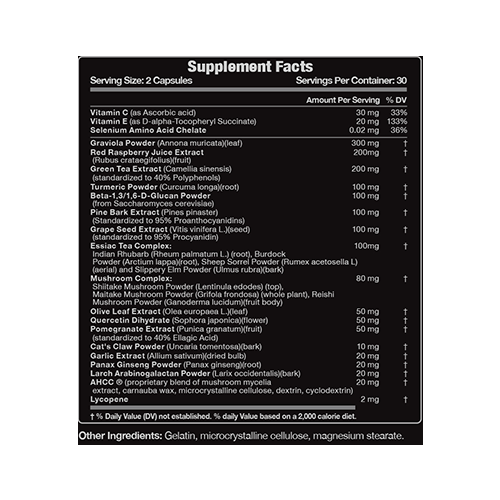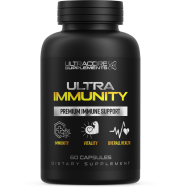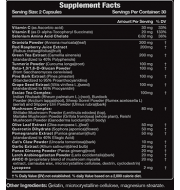 Ultra Immunity
Ultra Immunity is a premium total health supplement designed to support your immune system and strengthen your body's resistance against diseases and infections. The formula is equipped with 1500mg of scientifically-tested natural immunostimulants that strengthen your immune response against infections.
Immune Booster
Disease Prevention
Improved Vitality
Total Health Support
*formulated with scientifically validated ingredients
† Disclaimer: These statements have not been evaluated by the Food and Drug Administration. These products are not intended to diagnose, treat, cure or prevent any disease. Product results may vary from person to person.