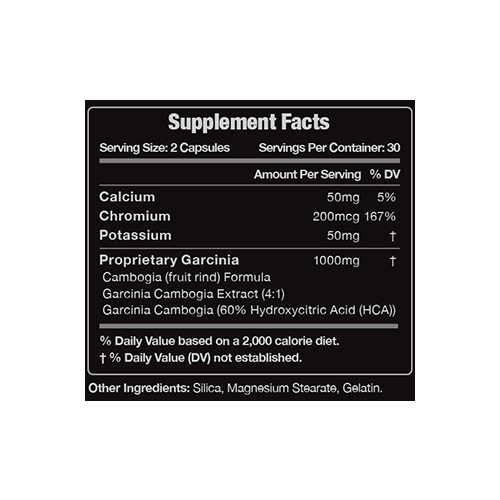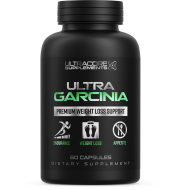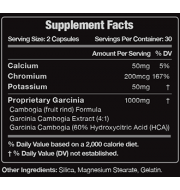 Ultra Garcinia
Ultra Garcinia is a premium weight loss supplement designed to help you increase energy, burn fat and promote weight loss. The cutting-edge formula utilizes (HCA) found within Garcinia to breakdown fat stores, increase your metabolism and burn fat, all while giving you extra energy to perform at your best.
Increase Energy
Helps promote Weight Loss
May reduce appetite

May help burn fat

*formulated with scientifically validated ingredients
† Disclaimer: These statements have not been evaluated by the Food and Drug Administration. These products are not intended to diagnose, treat, cure or prevent any disease. Product results may vary from person to person.