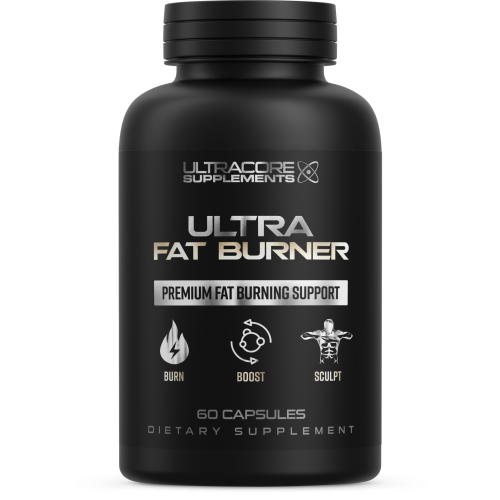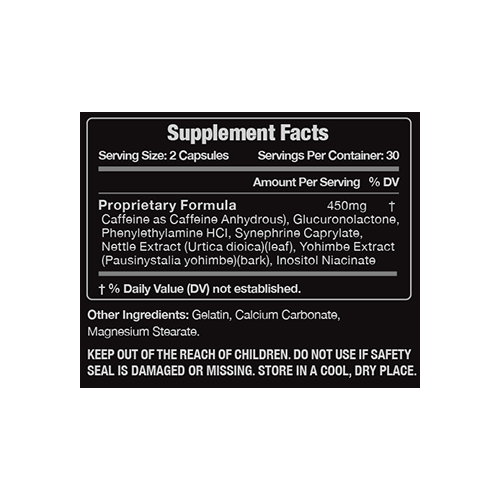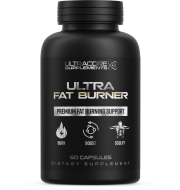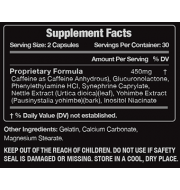 Ultra Fat Burner
Ultra Fat Burner is a highly-advanced metabolic booster and fat burner that is designed to supercharge metabolism, burn fat, increase energy, and maximize your workout performance. Ultra Fat Burner's combination of thermogenic ingredients and energy stimulants helps you burn fat faster than ever before.
Intense thermogenic formula
Drastically reduces body fat**
Maximum fat-to-energy conversion
Natural appetite suppressant
*formulated with scientifically validated ingredients
**Results may vary
† Disclaimer: These statements have not been evaluated by the Food and Drug Administration. These products are not intended to diagnose, treat, cure or prevent any disease. Product results may vary from person to person.