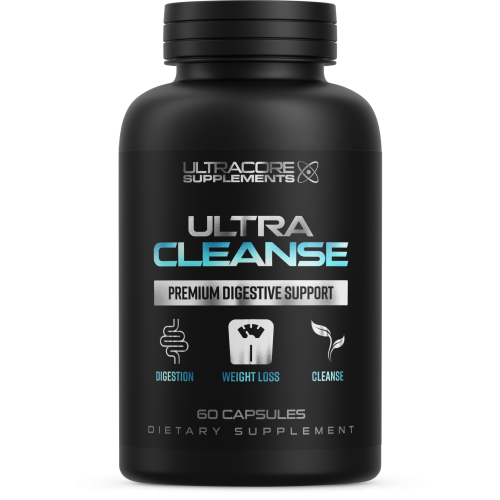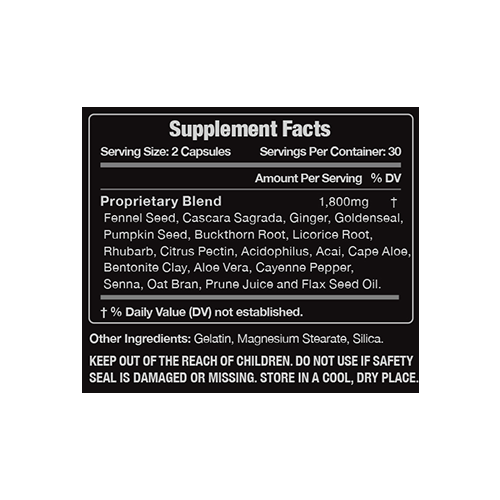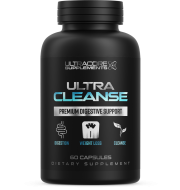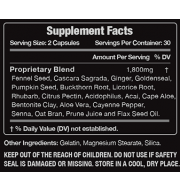 Ultra Cleanse
Ultra Cleanse is a premium digestive cleansing and detoxifying supplement that helps you eliminate fat and other harmful compounds in your digestive tract. The formula fully utilizes natural ingredients that support healthy digestion that ultimately helps optimize essential nutrient absorption and healthy weight loss.
Supports GI Cleansing
Helps Eliminate Toxins
Supports Weight Loss
Helps Improve Digestion
*formulated with scientifically validated ingredients
† Disclaimer: These statements have not been evaluated by the Food and Drug Administration. These products are not intended to diagnose, treat, cure or prevent any disease. Product results may vary from person to person.