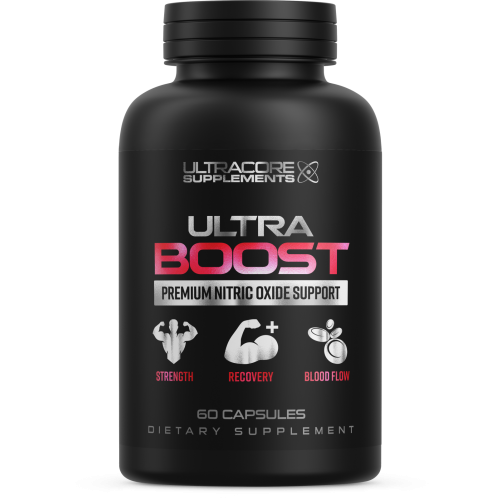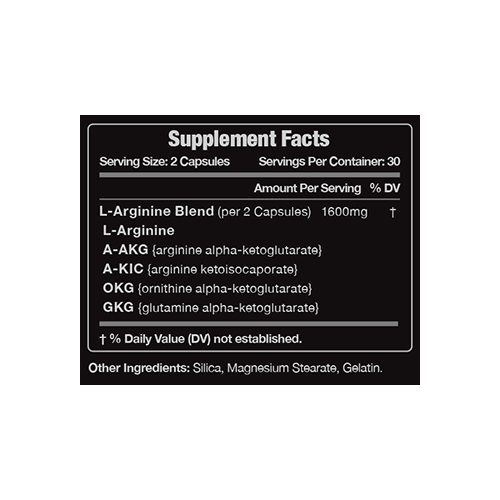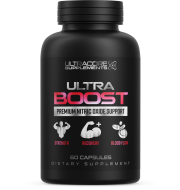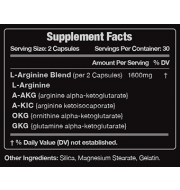 Ultra Boost
Ultra Boost is the PREMIUM NITRIC OXIDE BOOSTER by UltraCore Supplements to increase your overall performance. The breakthrough formula is customized to compliment the cutting-edge formula of Male UltraCore and deliver better, more intense, enhancing results.
Strength
Blood Flow
Recovery
Stamina
*formulated with scientifically validated ingredients
† Disclaimer: These statements have not been evaluated by the Food and Drug Administration. These products are not intended to diagnose, treat, cure or prevent any disease. Product results may vary from person to person.