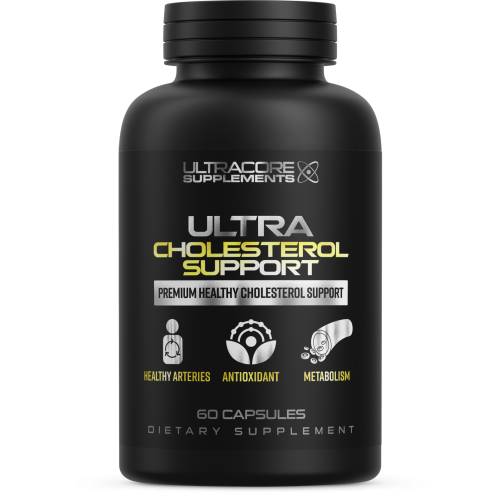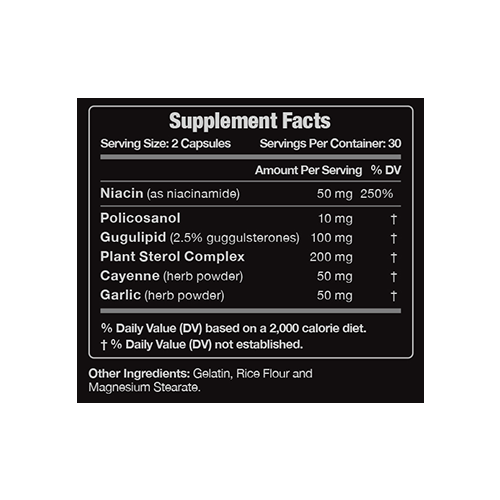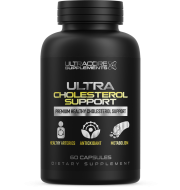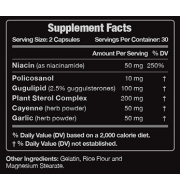 Ultra Cholesterol Support
Ultra Cholesterol Support is the premium cardiovascular health supplement designed to help control and lower bad cholesterol (LDL) and triglycerides, and increase good cholesterol (HDL) levels in the body. Ultra Cholesterol Support utilizes natural ingredients that have a direct impact on blood lipid levels to effectively optimize cholesterol levels.
Helps reduce LDL
Helps reduce triglycerides
Helps increase HDL
Aids in improving cardiovascular function
*formulated with scientifically validated ingredients
† Disclaimer: These statements have not been evaluated by the Food and Drug Administration. These products are not intended to diagnose, treat, cure or prevent any disease. Product results may vary from person to person.